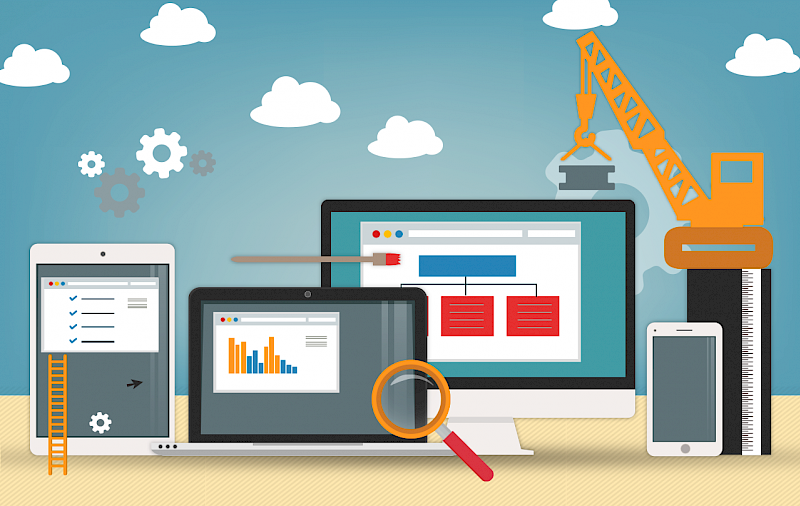 How to Make a Good Website for Your Business
On a fine day, you come out the morning slumber and while having your morning cup of coffee suddenly your mobile rings and your sister tells you she has been selected in a dream job at the place where you are staying. She tells you about her arrival in the evening. Seeing the happiness in the sound of your sister, you decide to surprise here by buying a watch. But unfortunately, you don't know where to buy the stuff in the town. So you decide to browse your computer. You come across a URL referring to website of a store that sells watches but as soon as you click on it, you get the worst web browsing experience, even feeling as if your pc has been attacked by a virus.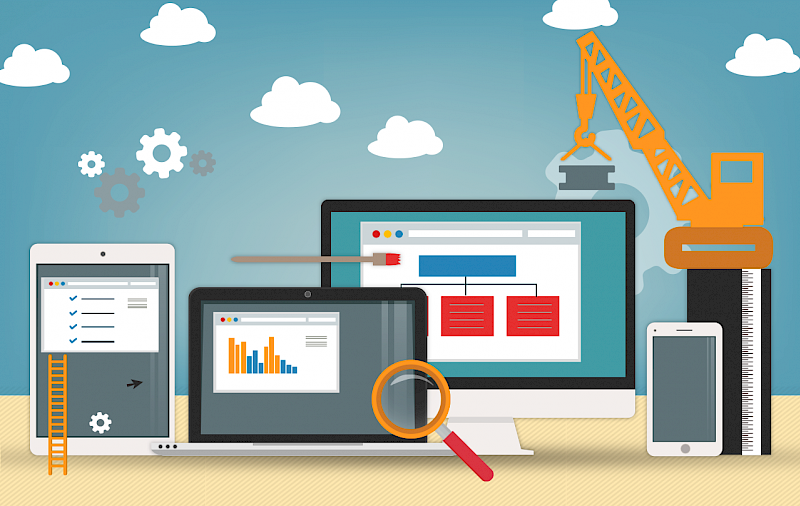 But the URL above suggests that you are on the actual website. |immediately, you drop the idea o visiting the store because if the website is this worse in presentation, how could the products of the store be good! You just book a special dinner for your sister in the evening in your favorite restaurant.
Such kind of bad website experiences are not so uncommon and many visitors are scared by horrible looking websites before they can proceed to do some actual interaction.
A website design that is really bad would definitely lead to tremendous loss of business and reputation. It is imperative for business and website owners to know what are the characteristics of a good website design. Some of real good suggestions about making a user-friendly, productive and effective website design are discussed below:
Purpose
Every page of the website should have a clear purpose. This makes highlighting and selling of the different types of products and services very effective and also helps to generate leads of your business.
While designing different pages, answer the basic question what would the user be looking on your website and what is the information the various pages should provide?
Is the main purpose of the website to provide information, entertainment, or products-related information for purchase?
In websites that are meant for entertainment, uploading pictures, videos or podcasts or humorous information should be done on a regular basis.
Informational websites should contain topics that are relevant to users and things that will give latest or most relevant and standard information on the subject of discussion. Choosing topics that trigger questions in user's mind and that which provides helpful information should be done rather than choosing topics for purely promotional strategy.
E-commerce websites: Websites that are meant for selling products should carry nicely designed, high-resolution pictures that carry persuasive and clear information regarding the products and their utility to the customers.
Presentable Graphics
In any case, the visuals used on the website should be appealing, aesthetic and naturally blending with the content and purpose of the pages. Keeping track of the competitor's websites also gives a fair idea how to use visuals in your own website. Images should not be very huge and the images should be in JPG or PNEG format.
Clear Navigation: 3-click rule
Clear website navigation that makes the users reach the information they are looking for in an easy manner should be done. Generally, a 3-click rule should be followed. This means a user should be able to find what they are looking or in just 3 clicks. This is also referred to as the F-shaped pattern.
Referring Websites for Standard Graphic Patterns
Websites like Awwwards portray some of the best examples of graphics design in websites. The best trends in website design are illustrated on these websites and help you to easily select a pattern of presentation for your website.
For more Website design tips from web design experts in Sydney, stay tuned in and check for new information in the forthcoming articles……….