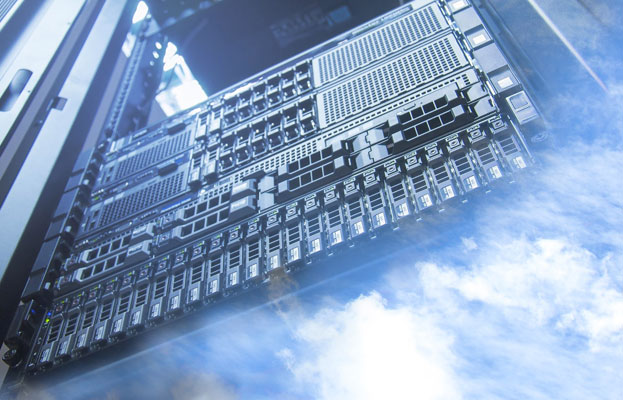 Migration from Vmware ESXI to Amazon Cloud service
ESXI to AWS Migration
A Challenging project to migrate Esxi virtual machines  to Amazon Web Services, was recently completed by it ventures team
Adel Badawy, did an amazing job working around the clock to meet the customer dead line and as usual we delivered 5 days before decommissioning VMware physical server.
Adel have vast experience in IT Security, Linux, VMware and Cloud services.
The migration process was performed in a professional and and timely manner. were the migration process were completely seamless for end users.
About the Customer
Our customer run a mission critical website with daily stories and large number of subscribers, www.propertyobserver.com.au

Mr. Chancellor owner of Property Observer approached us early November 2016, seeking advise for hosting for changing hosting for his current website. IT Ventures  proposed a cloud cost effective solution , where by he can minimize his on going cost and benefit from cloud services high availability and performance.