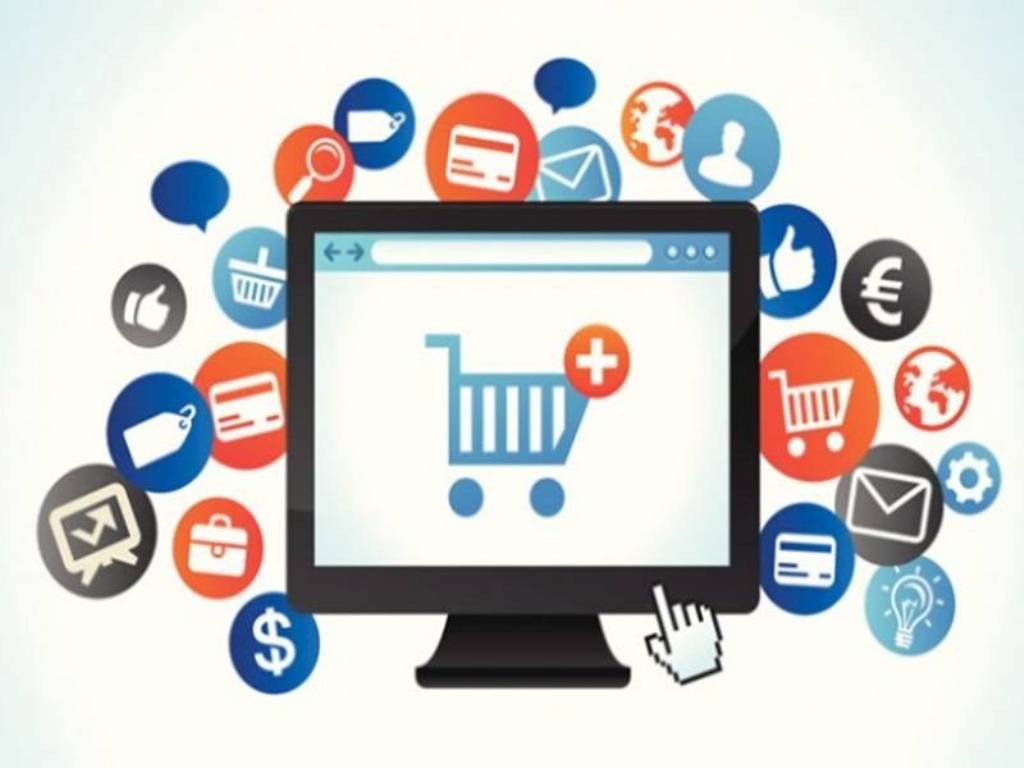 5 Tips to Boom your e-commerce Business
To get profit from your e-commerce website, it needs to reach the target audience. For this, ranking of the website in the topmost search results for relevant queries is very important.
However, meeting the constantly changing SEO requirements is a really formidable task for e-commerce websites. Moreover, Google demands unique, bulky and quality based content for good ranking. Also quality link building to e-commerce websites is another important challenge.
Discussed ahead are some simple and effective solutions to meet these challenges and increase relevant traffic to e-commerce websites.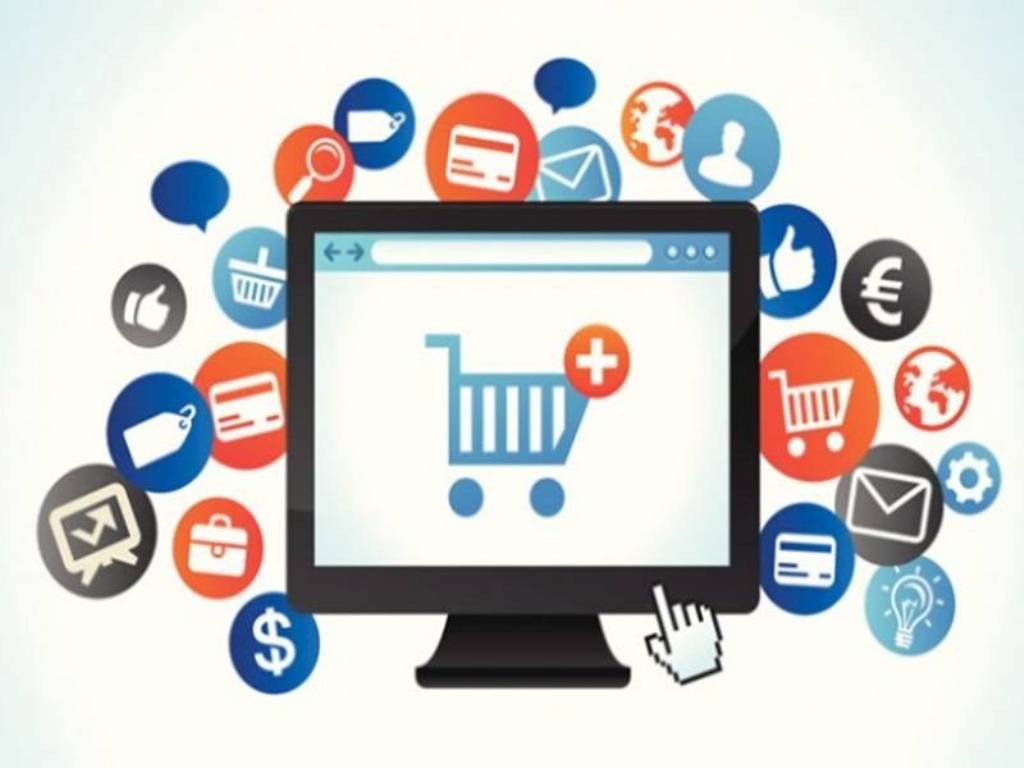 Finding Right Keywords
The words and phrases used by potential customers to look out for the products being offered by you. SEO services may use many available keyword tools. Popular among them would be Google's Keyword planner which is also free.
Advanced options include Moz's Keyword Difficulty Tool, Long tail Pro and can be availed by spending a few dollars. Knowing exactly what the internet traffic is searching certainly helps make a better plan for optimization rather than just guessing. And investing a little in keyword research would prevent you on missing out many of your potential customers.
Mobile-friendly and Responsive Web Designs
The proportion of customers using mobiles and tablets to access internet is increasing tremendously day-by-day. Thus, a website design that is difficult to use on a mobile device leads to loss of a potential customer. Making a mobile-friendly website involves the use of certain strategies. A company may design a separate website for mobile users or may use a responsive web design instead.
SEO Companies now look forward to a responsive website design which avoids the issues of duplicate content, provides a good user experience, and is much better option for SEO. This strategy is an important part of e-commerce web design.
Unique, Descriptive Title Tags
Each page on an e-commerce website should carry a unique description title tag. This is most widely used wrong practice done on most e-commerce websites. Effective on page optimization of e-commerce pages requires unique product- description tags. For example be descriptive about the model and specifications in tags rather than using general phrases. For example alibaba.com shows description tag 2009 Mercedez Benz M Class ML 320 CDI SE.
For more ambiguous queries formulated as general phrases like "Mercedezcars" or "SUV Models" , brand or category pages can be used. This would help locate pages with targeted phrase or words.
Unique Product Descriptions
In order to really achieve a stable higher ranking on Google, unique product descriptions that provide quality information about each individual product are needed. Compensating using similar product descriptions on other websites would never give favorable results. All products should have their own description and if there is a wide range of similar products, you can begin with most important ones. But it is mandatory to describe each product.
Keeping Space for Customer Reviews
Customer reviews on products are considered very important part of content on e-commerce websites. The addition of text due to reviews of customers helps in increasing featuring in search results. Even negative reviews of customers are found to be helpful.
So, try these easy-to- do tricks on your e-commerce website and see the magic unwinding.